Product Description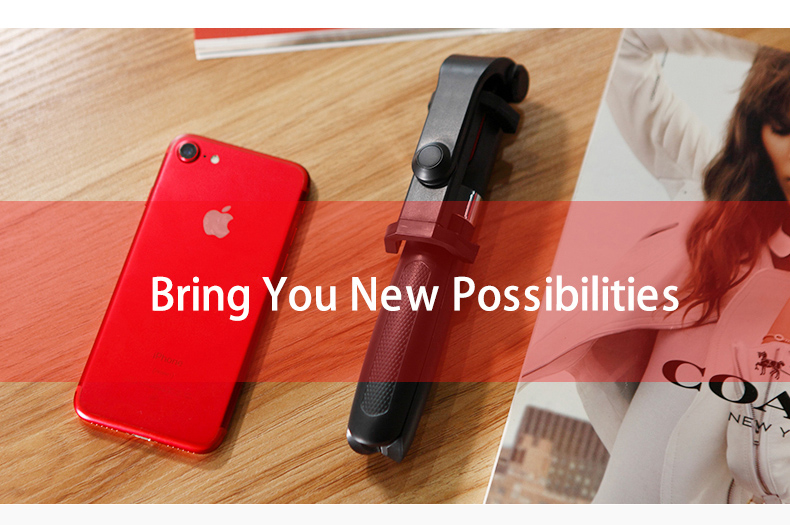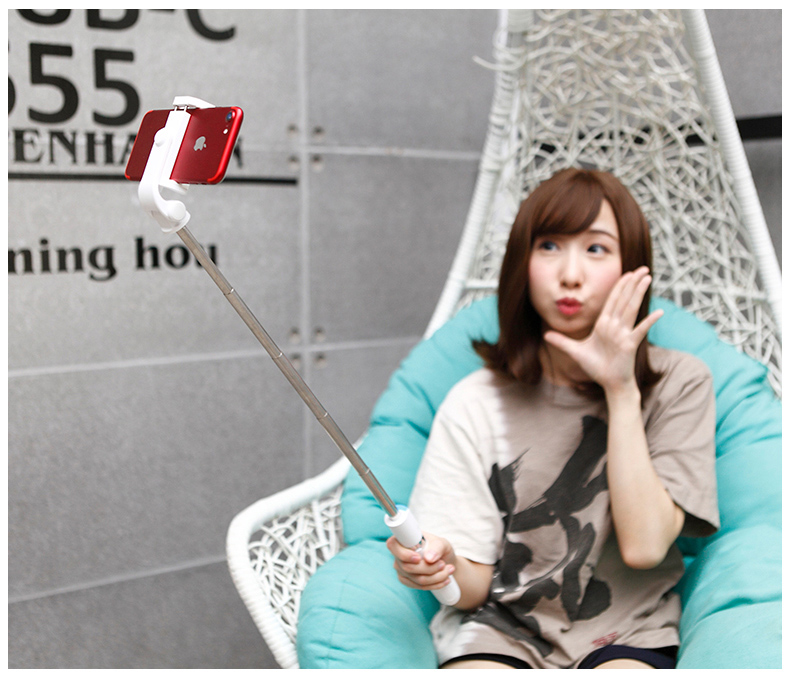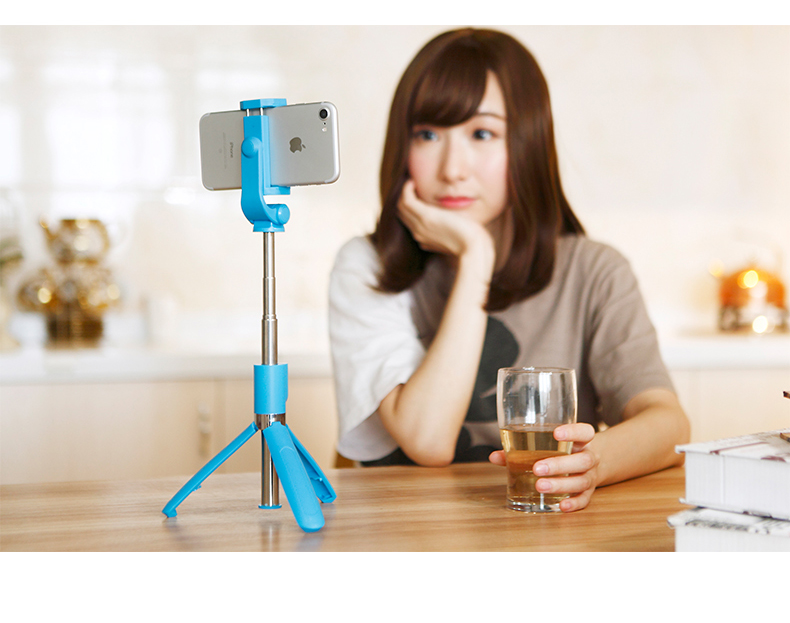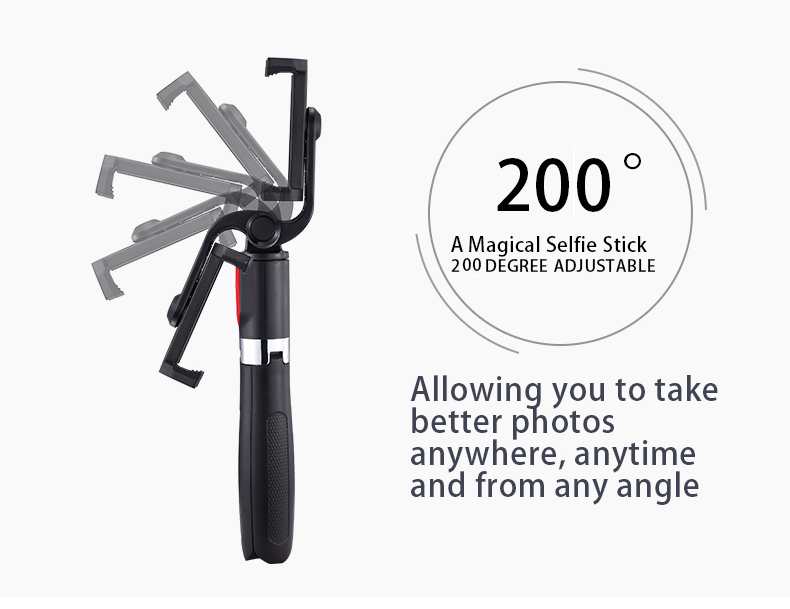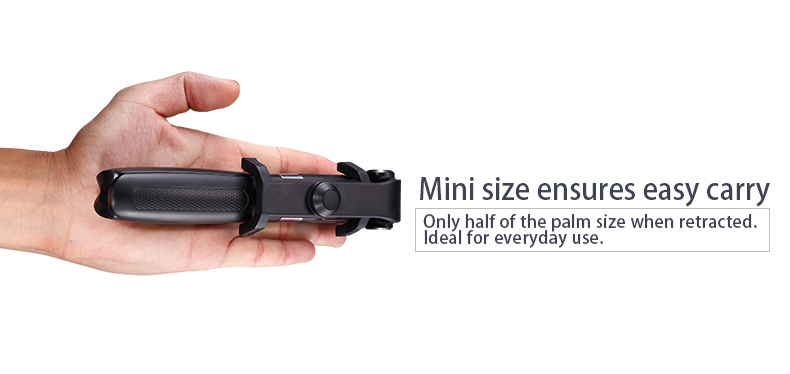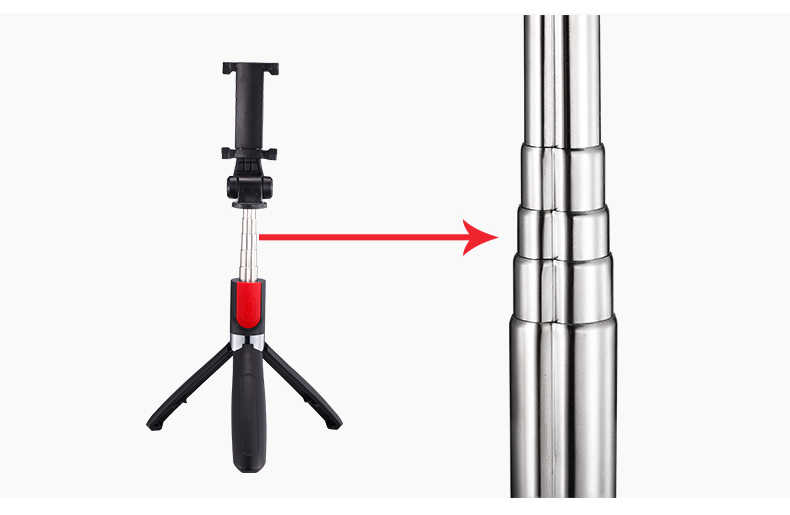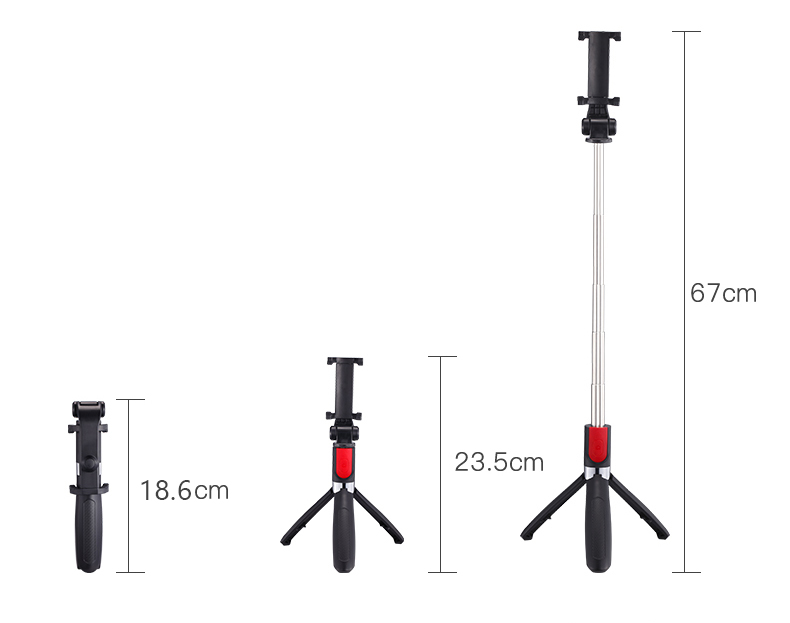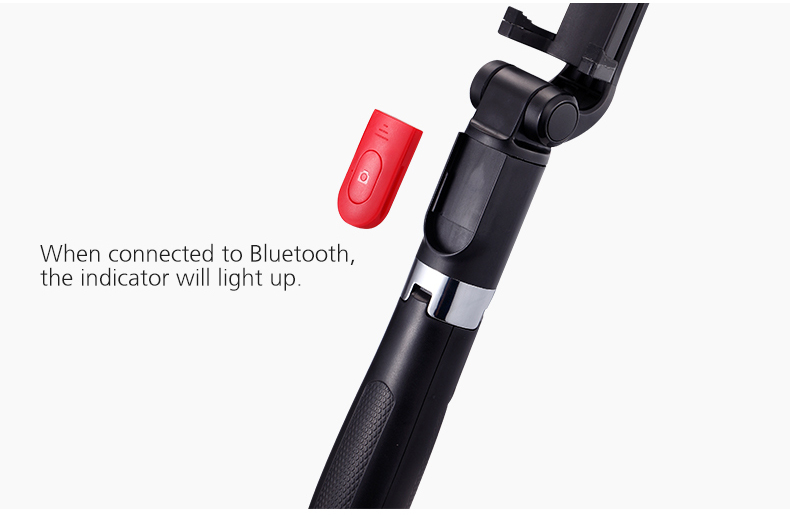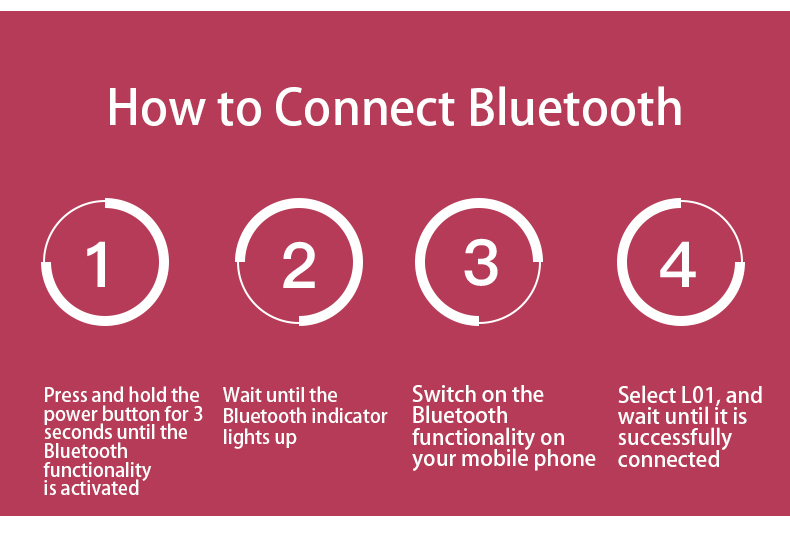 2 in 1 selfie stick tripod FAQ
1.Bluetooth remote control
The bluetooth remote control can be taken out when the selfie stick is at extended status, so you can use the remote control to control your phone to take photos and videos when the selfie stick is used as a tripod.
The bluetooth remote control can be used with both Android and iOS phones. Hold the button about 3 seconds to turn on or turn off the remote control, and its bluetooth name is "L01". Open your phone bluetooth setting and search bluetooth devices nearby, connect the "L01". Once you successfully connect your phone to the remote control, you can take phones or videos with the remote control.
Please notice that the indicator is showing as flashing blue if the remote control is searching for a phone (not connected yet), it is off after being connected.
2. Selfie stick tripod length and weight
The longest status of the selfie stick tripod is 70cm (27.5"), if you unfold the tripod, the longest status is 67cm (26.4"), at fully folded status it is 18.6cm (7.3"), and the Net Weight is133g, Gross weight is155g. It is small, light and portable.
The phone holder extends from 5.5cm(2.2in) to 8.5cm(3.3in).
3. Bluetooth remote battery
The battery in the bluetooth remote control is NOT rechargeable. It is a button battery, it could be used for about a year under normal usage. The model of the battery is CR1632, the cost is pretty low to replace the battery.
4. How to attach a mobile phone to the stick?
The phone clip is rotatable. One side is pullable, the other side is unpullable. Rotate the clip and let the pullable side upward (far side of the handle), and then put the phone on the bottom side (unpullalbe side, the phone is still not tightened yet), then use your left hand hold the unpullable clip, and right hand pull the pullable clip, then the phone will slip into the phone clip, loose your right hand to let the pullable clip to tighten the phone.
Many customers rotate the phone clip to the wrong direction and let the pullable clip downward (near side of the handle), and then the phone clip cannot extend long enough to hold large phones. The pullable clip must be turned to upward side to maximal extend the clip for large phones.